About I Prevail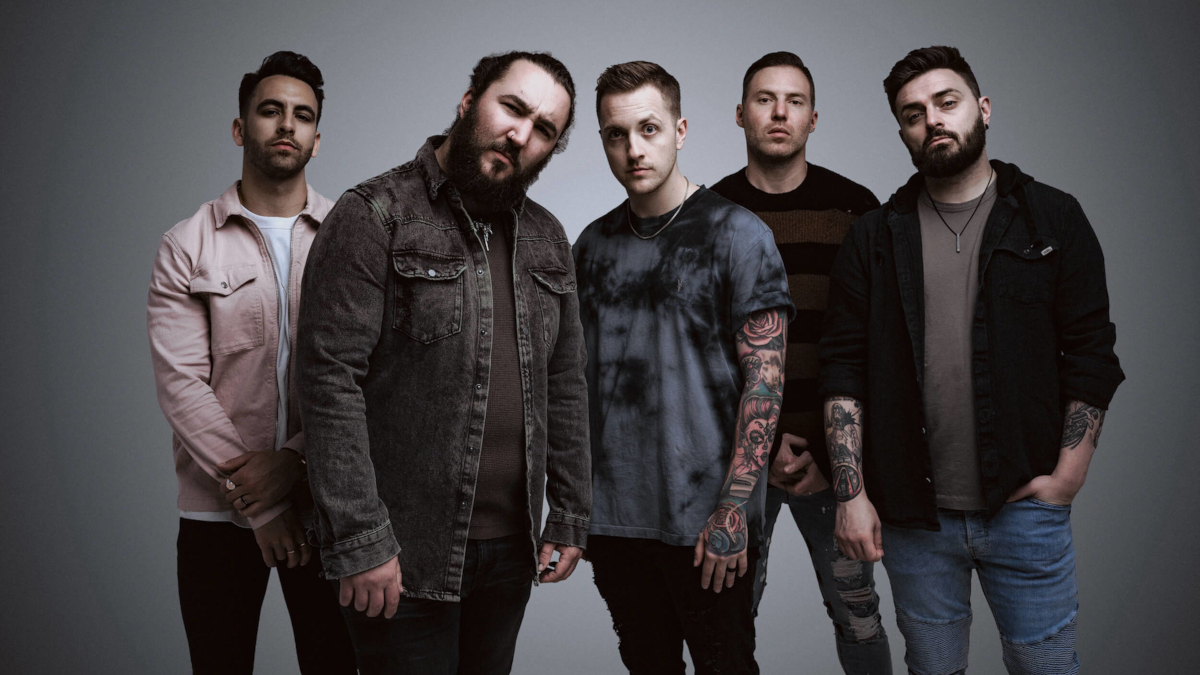 I Prevail is a rock band formed in Southfield, Michigan in 2013. Their first debut EP was released in 2014 which included a metal cover of Taylor Swift's "Blank Space". This single was popular enough to become a platinum-certified single and to help launch the band into prominence. Since then they released three studio albums between 2016-2022 which included original music and covers that found fast success with fans and critics.
Formation & breakthrough (2014–2016)
The band was formed in late 2013. But their breakthrough didn't come until the release of their debut EP which included a metal cover of Taylor Swift's "Blank Space." The song quickly found a fanbase and peaked at #90 on the Billboard Hot 100 and at #23 on the US Mainstream Rock Songs chart. The cover sold well enough to become certified-platinum in 2019 and is undeniably their first hit song.
Following this, the band began recording their debut album in 2015. But the band's rhythm guitarist Jordan Berger left the band. And I Prevail then recruited touring members Tony Camposeo (bass) and Dylan Bowman to replace Berger on rhythm guitar.
I Prevail then embarked on the Heart vs Mind tour and the Massive Addictive tour on June 24, 2015. The band then later announced their summer tour called The Crossroads Tour. The band also opened for Crown the Empire and Hollywood Undead during select shows of the Day of the Dead Tour. During these early days, the band even opened for Pop Evil in December.
Other I Prevail information:
Upcoming Concerts:
Latest upcoming I Prevail concerts. View all locations and venues for the I Prevails tour.
Greatest Hits:
Listen to fan favorite I Prevail greatest hits and albums.
Ticket Policy:
Ticket policies and information regarding all ticket links. Authenticity guarantees from our recommended ticket provider.